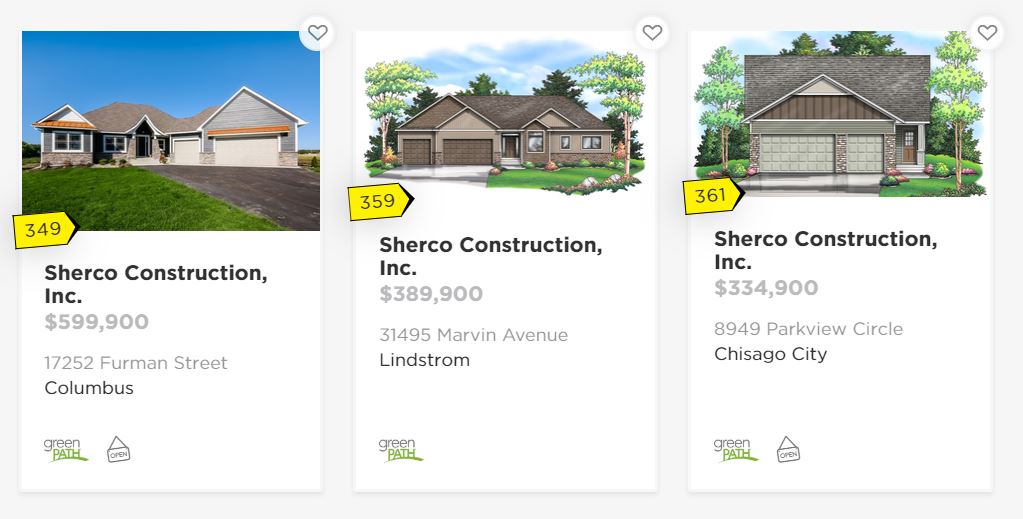 Come visit any or all of our gorgeous Parade of Homes models during the Fall Parade of Home happening Sept 7th – Sept 29th.
Sherco will be providing wine, beer, soda, water, snacks and more at each of our models during the Parade. Stop by and see our incredible homes, new designs and fancy new smart home technologies.
You can get directions to each of our models by clicking here.
See you all at the Parade!