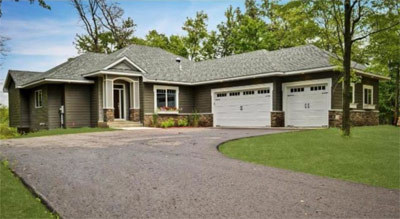 Starting this Saturday, September 10th – The parade of homes is officially under way.  Don't miss all the great design ideas, new materials, beautiful and functional floor plans and fantastic lots and locations on display in the Parade of Homes.
Sherco is proud to have 8 homes in the parade this year in some of the finest communities in Minnesota.
If you have even had a small itch to build a new home, you don't want to skip this years event.  We have door prizes at each location so be sure to check in when you arrive.