The Parade of Homes is in full swing and traffic has been steady and strong. 
We asked Shawn Augustine from the Carlisle Advantage Team of RE/MAX Synergy to give us the number one question she is getting during the parade.
"One of the biggest questions I"m getting during the parade has to do with people debating on whether to build a home on a concrete slab or have a basement that is left unfinished."  Obviously this has to do with a specific type of buyer who is looking to live on one level.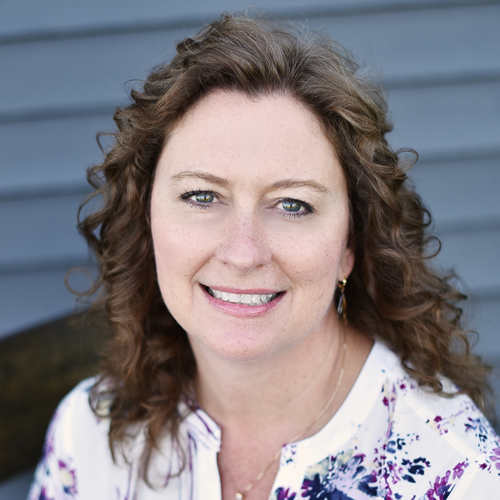 Shawn says that there are really pros and cons on both options.  If you build a home on a slab, the downside can be where to locate the utilities.  Thankfully Sherco Construction has some great plans that locate the utilities in a small room created in the garage for easy access and no stairs.
You would think that there would be a significant cost difference, however many people who build homes on a slab elect to install in-floor heating.  This can make the cost difference negligible between the two options.
If you are looking into a one level home, give Shawn Augustine a call to discuss all of your lot and plan options. 651-466-0427